Can the world keep its promises on schools?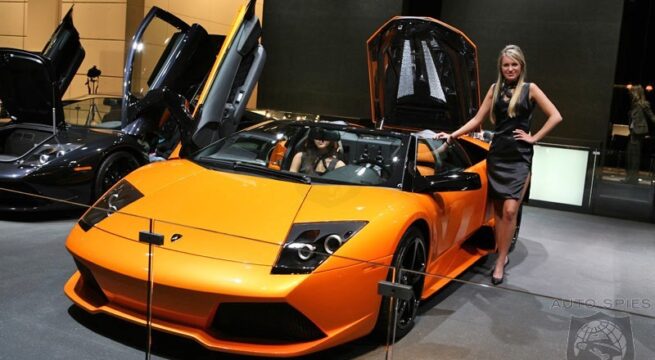 The millennium pledge made by international leaders that all children would have a primary education by 2015 is going to be "missed by a large margin".
That's the stark conclusion of a report published by the United Nations Educational, Scientific and Cultural Organisation (Unesco).
Despite an initial surge that saw tens of millions of extra children enrolling in primary schools, the report says progress is now "grinding to a halt".
The report, published in Paris on Tuesday, shows the number of children without this basic level of education has fallen from 108 million to 61 million in the first decade of this century.
It means that since 2000, the percentage of the world's children entering primary education has risen from 80% to 90%.
It's a leap forward, but some distance from reaching the finishing line.

"It is simply unacceptable that out-of-school numbers have stagnated, and in Africa have risen," said Gordon Brown, former UK prime minister and now UN global education envoy.
But he added: "Now is not the time for defeatism and despair," and called on the international community to "redouble our efforts".
'Stagnated'
Pauline Rose, director of the Education for All Global Monitoring Report, says the drive for universal primary education had enjoyed an initial "honeymoon period" with strong political backing and financial support.
If that early rate of progress had been maintained, the target would have been achieved, she says.
But at the current slow rate of change, Dr Rose says it would take at least until 2030.
Why has it proved so difficult to provide primary schools? If the world can put a spacecraft on Mars, surely it can build and staff enough classrooms. This pledge on primary schools has now been a target since 1990.
"To a large extent it's a lack of money, aid donors have not provided the $16bn (£10bn) needed to get every child into school," says Dr Rose.
There is also a sense of fading international attention, particularly since the financial crisis. "People have lost their interest and turned to other things," she says.
The corrosive impact of armed conflict and political instability has also been a barrier. And the shooting in Pakistan last week of 14-year-old education campaigner, Malala Yousafza, showed the cultural barriers that remain.
There are also distinct regional patterns below the headline figures.
While many Asian countries have made strides forward, including Pakistan, there has been much less advance in sub-Saharan Africa.
The single biggest number of children out of school is now in Nigeria – with the report showing there are 3.6 million more children missing school than in 2000.
Adult illiteracy
But despite the forecast of missing the target, there are some reasons for optimism.
Many more girls are in school – and in many countries there has been a substantial improvement in the availability of school places.
Ethiopia and India are given as examples of what can be achieved, with "dramatic" reductions in out-of-school children.
Tanzania trebled the proportion of national income spent on education and saw its primary enrolment rate double.
"Overall it's a story of success. We've managed to make great progress, but we must not stop," Dr Rose says.
There will also need to be a more targeted approach for those groups still missing out, she says.
The report published by Unesco shows how within countries there are deep inequalities in access to school – with the rich many times more likely to attend than their poorer compatriots.
Among wealthy families in African countries, enrolment rates are on a par with anything in the developed world.
But even the lowest level of school fees can be enough to exclude the poorest families.
It's not only children who are missing the barest of essentials in education.
There was also a target to cut adult illiteracy by half, also by 2015, which the report predicts has little chance of being achieved – a casualty of "government and donor indifference".
It means there are 775 million adults unable to read or write.

Don't miss the stories
followNagpurVision
and let's be smart!