Cheap weddings for older couples but guests are still paying the price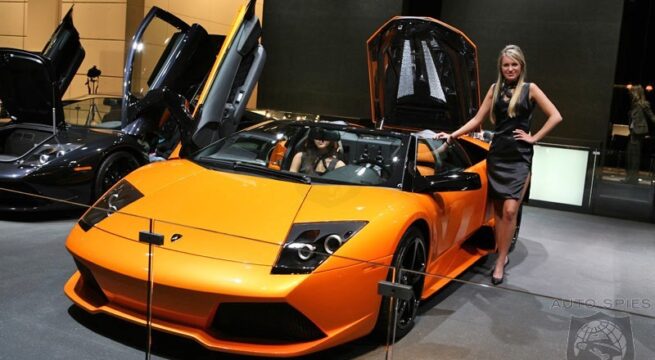 WEDDINGS might be getting cheaper these days, but only for the bride and groom
Loved up Aussies are heading down the aisle later than ever and most are paying $35 000 for the privilege.
Food and alcohol tops the most expensive list, followed by flowers, venue, wedding outfits and photographers.

The reduced expenditure can be explained by the fact that older couples spend less than younger ones – thanks to mortgages, children or other financial commitments.
And while you'd hardly call $35k an insignificant amount of money, according to IBIS World report released today, the wedding sector has only seen a modest growth in expenditure this year.
This still sets them ahead of most other retail sectors, to have actually made a profit in this woeful economic market.
"Many couples willing to make sacrifices in other areas to stash enough cash to pay for their dream day," said Australian general manager, Karen Dobie.
Dreams they may be, but chances are the couple's wedding guests aren't sharing them. As our readers have already told us, weddings are becoming a financial liability for anyone who attends them.
Here are a couple of trends we've noticed. Add yours below.
Invitation for one: Lots of people have told us they have been receiving invitations to weddings that have not been extended to their partners.
Jet setters: Wedding destinations in glamorous beach locations like Thailand and Fiji are also on the increase. While the bride and groom enjoy a lavish ceremony on the cheap, you as the guest have to buy a flight and pay for accommodation just to get there.
Standing room only: As the IBIS results show, food and alcohol service make up the biggest costs for a wedding. No wonder so many people are opting for cocktail style weddings that leave the guests unable to sit down for hours.
The money tree: Forget an old-fashioned wedding registry, where guests can pick something to suit their budget. Lots of couples have been asking their guests to donate a bit of cash. Many people find this an offensive request, and that's mostly because it comes across as just another expense for the guest.

Don't miss the stories
followNagpurVision
and let's be smart!
Loading...
You need login to vote.
Leave a Reply