Meet the Pilgramers who say they have created a religous movement based on social media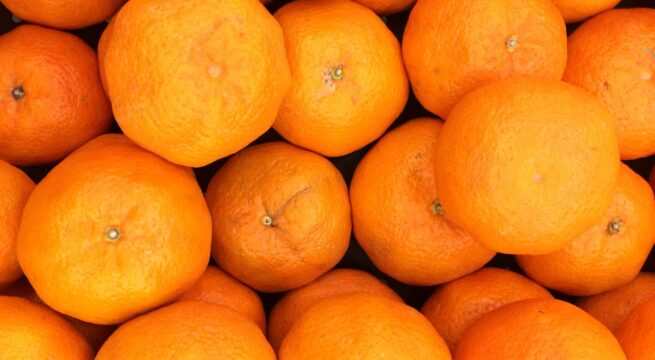 IF social media is the new religion, then hallowed be thy meme.
Plenty of us are now spending long periods on Facebook, Twitter and other networking websites as it becomes (for better or worse, in sickness and in health) the go-to method of sharing a yarn, looking at photos, or catching up with the news.
But can social media ever be a religious experience? Do your ten commandments begin: thou shalt not log off Twitter?

Well, a new movement called the Pilgramers certainly think that's the way to go.
Never heard of them? Walk into the light, my brother.
In short, Pilgramers travel the world taking photos, making friends, and latterly, holding regular 'instameets' to chat photography and on occasions, fall in love.
Social media users who actually get out and meet real new friends? Well, yes.
It all started, inevitably, with two young, slightly geeky kids in America.
Jody Johnston and Ryan Carl, undergraduates at Virginia's Liberty University, made a short meme video in February gently mocking users of the photography app, Instagram.
The movie poked fun at Instagramers' apparent love of 'wacky' camera angles and obsession with 'likes' and followers.
It went viral and their success set Johnston and Carl to thinking: why not head off on a road trip to make some more short movies?
With no real idea where they were going, Johnston and Carl, along with two other pals – Thomas Fisher and Tim Landis – crammed into a battered white Toyota Corolla and set off across America.
It was their own pilgrimage.
They visited every state between their homes in Virginia (by coincidence, location of the original 1607 Pilgrim Fathers' settlement) and the western seaboard, shooting video and pictures.
But the rationale for the northern summer-long road trip quickly changed.
As they met more and more Instagram users, they quickly realised that well … actually they were quite cool people.
It led to 'Pilgramers' being born – a community of people passionate about Instagram photography – but equally passionate about meeting new mates and sharing ideas.
The phenomenon grew to the extent that instameets began being staged, with the first one outside America to be held on Queensland's Hamilton Island in November.
"An instameet is simple: someone will spread the word and then people will meet at an agreed location, shake hands, get to know each other and then before you know it, they're walking around a city, climbing into abandoned buildings … taking photographs," Johnston said.
The founding Pilgramer fathers organised the first instameets, but now people are organising the congregations across America.
To the Pilgramers, instameets are a new religion – a chance to come together and worship beautiful imagery.
Certainly they've developed a cult online following.
And on occasions the meets have even led to romance.
"It's probably one of the coolest things … seeing strangers come up and meet one another," Johnston added.
"I know people who have gone on dates and rather than spending loads and loads of money they go out and take photos with one another."
The Hamilton Island instameet is being held from November 23 and organisers hope it will give Queensland's tourism industry a timely boost, with pictures of the island expected to be posted to a global audience.

Don't miss the stories
followNagpurVision
and let's be smart!