Vince Grella's Melbourne Heart debut beckons, but the Socceroos can wait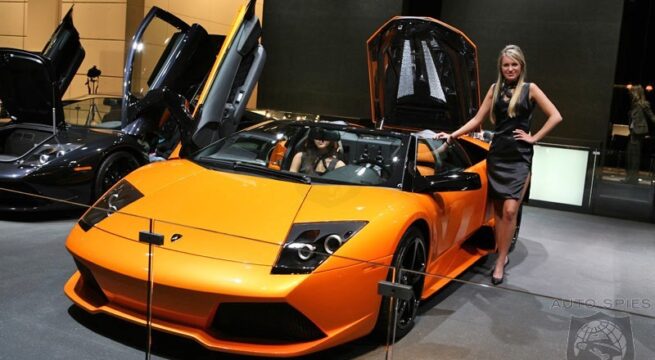 VINCE Grella is confident he will prove his critics wrong, but the Socceroos' World Cup qualifier against Jordan in March is the farthest thing from his mind.
Grella, 33, had his first session with Melbourne Heart yesterday, but no date has been set for his A-League debut.

After 11 fruitful years in Italy, he endured a horror spell at Blackburn, where injuries saw him fail to notch more than five consecutive games in four years.
Asked yesterday whether he felt he had been written off, Grella did not hesitate.
"Definitely, but that's only going to play to my advantage," he said. "The more I hear people talking negatively, it only makes me work harder.
"I've taken the bad knocks on the chin. I have to say I always look over my shoulder because you have a lot of negative people in this world. I'm not blind, I see, I hear."
Capped 46 times by the Socceroos, Melbourne-born Grella has not played since the 2010 World Cup after stepping aside with good friend Mark Bresciano.
Bresciano made his long-awaited return against Saudi Arabia in Melbourne this year, but Grella said he was "definitely not" going to follow his friend's example.
"Not because I don't want to play for the Socceroos, but to play for the national team you've got to be at the top of your game, and regularly," he said.
"Before I can even talk about the Socceroos I've got to be playing at my best for Heart, so I think there will be a few coffees between this conversation and me joining the Socceroos.
"I loved my time with the Socceroos. I decided I wanted to have a break because I thought I wasn't successful at Blackburn and I didn't want to play for the national team under those circumstances. That was a decision I made.
"No one forced me. If I hadn't said anything I probably could still have been hovering around."
Heart courted Grella when he was in Melbourne in July and, when the tough-tackling and tactically astute midfielder was still available in September, new coach John Aloisi joined the push to get him.
"John was instrumental in bringing me back," Grella said. "He thinks I can be an important part of his team and help with the culture."
Grella said Heart's patience also was important.
"They're not putting me under pressure to play within a week," he said."They understand I need to gradually build up."

Don't miss the stories
followNagpurVision
and let's be smart!