Why so many Australians are heading for the gym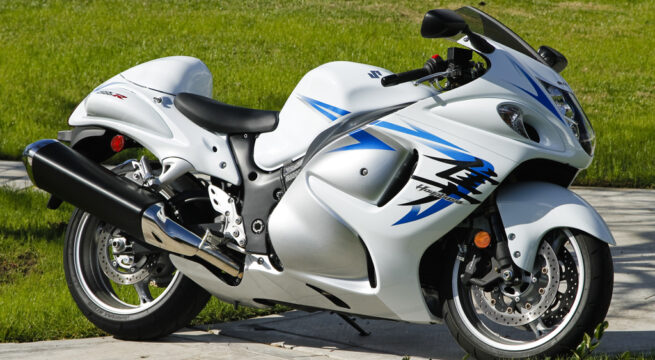 WORKING up a sweat at the gym is the second most popular fitness activity for Australians – behind walking – a report suggests.
The latest snapshot into the fitness industry, the Australian Fitness Industry Report 2012, also shows most people go to their gym once or twice a week.
The typical client is a woman aged between 25 and 34.
Women also make up more than half of Australia's 30,000 exercise professionals, who include personal trainers and group fitness instructors.

Those mostly taking up the career are in their 20s and 30s.
Fitness Australia chief executive Lauretta Stace said creating stronger links with the health sector would be a key topic of discussion at today's Health and Fitness National Industry forum in Adelaide.
"If a doctor is wanting to prescribe exercise to help someone lose weight, what we'd like them to do is have links with local fitness clients, so they have a bit of an idea where to send people," she said.
"We already have fitness professionals recommending clients see a doctor if they are concerned about anything, so in this instance, we'd like to increase the links to allied health and GPs."
A love of gym classes led Pamela Blackwood to start a career as a group fitness instructor almost five years ago. "I migrated from the back row to the front as instructor," said Ms Blackwood, who works at the North Adelaide Fitness Centre.
More than seven million people are expected to use gyms or personal trainers by 2020, up from four million now.

Don't miss the stories
followNagpurVision
and let's be smart!