End of boom good news for investors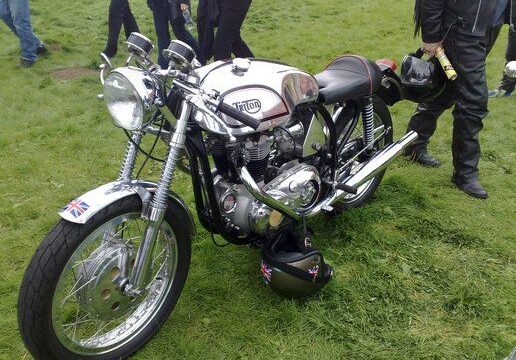 SHAREMARKET investors who worry that the end of the mining boom will damage their portfolios could be in for a pleasant surprise.
New research from Macquarie Private Wealth shows that Aussie shares have historically grown better in non-boom periods than in the boom times.
Macquarie Private Wealth research director Riccardo Briganti says previous commodity price booms were in response to specific structural changes – such as economic booms in Japan in the 1970s and China in the past decade.
"The US sharemarket performs better in the non-boom periods. Similarly the Australian sharemarket (profits) in these periods, driven by non-resource companies that benefit from the improved economic environment," Briganti says.
Many analysts believe the steep rises we've seen in metals prices in recent years are now over.

Briganti says China's economic growth should remain solid, but will be less about that country building infrastructure – which requires Aussie minerals – and more about consumer spending.
He also says fears of an impending US recession are overdone. "Housing construction, which has been the missing component in the current US recovery, will begin to contribute to US growth."
Tim Lindsay, a certified financial planner at Roe Financial, believes the world is going through changes that will alter the way we approach investing.
"Asia is and still will be an important part of global growth," he says.
"Mining is still important to Australia, but our big miners are having to compete more with lower-cost producers elsewhere – the world can't and won't afford to pay our higher wages forever."
Technology is rapidly changing how people buy goods and services.
"The bottom line is that the mix of what is produced and where, as well as how it will be bought and consumed, is evolving," he says.
"The over-riding sense seems to be 'proceed with a little caution'."

Don't miss the stories
followNagpurVision
and let's be smart!