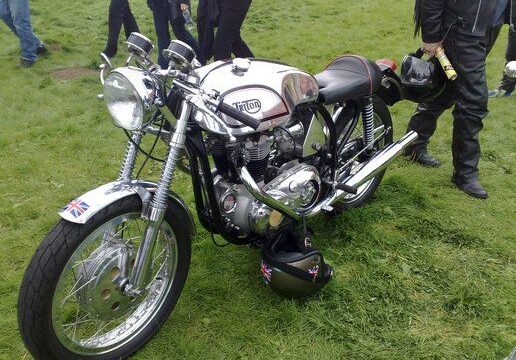 WE READ about and talk to lots of great investors. These are the professionals who live and breathe the markets.
Their life is based around researching and chasing the best deals to make money.

These professionals come in all shapes and sizes and don't necessarily walk around the CBD in a pinstripe suit. We have a few ordinary looking young blokes living down the street from us who have made day trading the share market their full-time job.
Of all the professional investors we've followed, these are the best tips we've gleaned.
* Make sure you're investing at the best price as this makes the investment safer in the long run. It sounds pretty obvious, but we're always surprised how many people invest without first researching the price track record of the asset they're buying or the price of similar comparable alternatives.
* Is the investment for the long or the short term? The time horizon can determine the amount of risk that is acceptable or not. Short-term gains can be highly risky while good solid investments traditionally ride out short-term volatility and produce better long-term results if given time to work.
* Assess the management of a company before investing in it. While many investors simply look at the price track record of a particular share, the professionals will assess the executives of the company and their ability to maintain profits. Professionals understand that a company's depth and expertise of talent determine whether it can withstand the downturns in the investment cycle.
* Understand debt levels. Excessive gearing can kill any investment. No matter whether it's shares or property, understanding whether debt levels are manageable and can be easily serviced is critical. In the current environment of falling interest rates, it's easy to be lured by the prospect of cheap credit. But when the economic environment turns, it can come back to bite you if debt levels aren't under control.
* Chase investments that have a competitive edge. It may be a company with a great brand name or unique product. It could be a property in an exclusive area or with a unique design. Investments which corner a market or stand out from the pack are often more highly valued and have better long-term value sustainability.
* Set a strategy. Understand what you want your portfolio to achieve and then develop a strategy to meet the criteria whether it be income, growth, small companies, big caps or whatever.
* You need personal discipline. Have the discipline to stick with the strategy no matter what. This doesn't mean there isn't room to refine a portfolio but wholesale knee-jerk reactions to a change in conditions are definitely out.
* Research, research and research. The professionals work like trojans to find out everything there is to know about a company, its management, market, competitors and future before they invest.
* Take a considered approach. While investors may be passionate about a stock, they aren't blinkered or wear rose-coloured glasses. Successful investors will admit mistakes, try to limit the financial damage and move on.
* Take profits. A professional investor will be happy to sell down some of their stake in a company to bank a profit. They never regret the decision if the share price keeps going up. They are happy with their profit and don't begrudge the next investor making money.
* Look at what the senior executives and directors of a company are doing with their own personal money. If they're buying more stock in their company, then they must see some potential. If they are selling, you may need to follow their lead.
THE NAMES TO FOLLOW
* Warren Buffett, the US investment guru.
* George Soros, famous for cornering markets.
* Benjamin Graham, who wrote The Value Investor.
* Peter Lynch, whiz US fund manager.
* Kerr Neilsen, Aussie fund manager.
* Ian Huntley, canny and wise local.

Don't miss the stories
followNagpurVision
and let's be smart!
Loading...
You need login to vote.
Leave a Reply