Australia wins seat on UN Security Council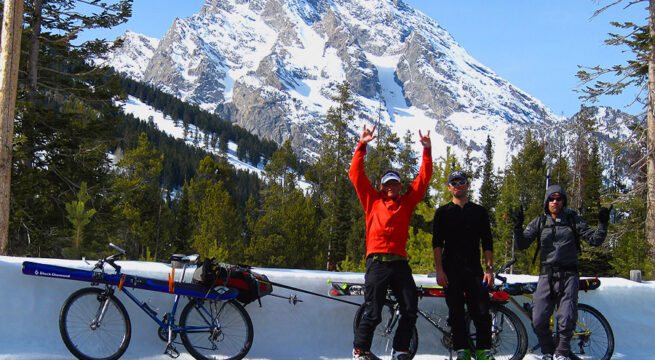 AUSTRALIA has scored a surprising and emphatic win in its bid for a seat on the United Nations Security Council, coming well ahead of its opponents Luxembourg and Finland with 140 of a possible 193 votes.
"Let me just say to you, it is always good to see Australia win," said Foreign Minister, Bob Carr, stepping out of the UN's Great Hall in New York shortly after the vote.
"This was a big, juicy, decisive win. And it's very, very sweet."
The vote means Australia will serve for two years as one of 10 non – permanent of the Security Council, joining the five permanent member nations in influencing crucial decisions about military interventions across the world.
For historical reasons, Australia was grouped in the Western Europe & Others category, and was pitted against Luxembourg and Finland in a secret ballot for two seats of the five available seats.

 Insiders had expected Finland, which began its campaign for a seat in 2001, would win easily, especially as Australia only joined the bid in 2008, when Kevin Rudd was still prime minister.
After five years and $25 million, Foreign Minister Bob Carr went into the Great Hall just before 10am (1am AEDT) saying he was "nervous" about Australia's chances.
Just after midday (3am AEDT), the vote came in.
The announcement that Australia had come in first must have shocked Finland, whose leaders had seemed certain they would get one of the two seats.
Instead, Luxembourg got 128 votes and Finland 108. The two nations then went to a runoff vote, Luxembourg winning with 131 votes to Finland's 60.
Other countries which won seats on the day were Rwanda, Argentina and South Korea.
Mr Carr said Prime Minister Julia Gillard's work at the UN this year had been influential, and he also acknowledged Mr Rudd for initiating the bid in 2008.
"I want to note the vindication of Kevin Rudd to enter this ballot at this time," Mr Carr said. "It was much criticised but his judgment has been vindicated."

Don't miss the stories
followNagpurVision
and let's be smart!