How to exercise in the fresh air while protecting your skin from the sun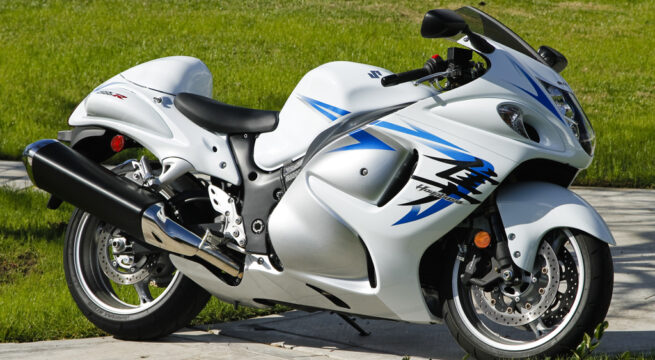 A WORKOUT in the fresh air is a boon for your health. Not only will it boost your fitness and body image, but benefit your mental wellbeing too.
A recent survey of body+soul readers by OPSM found that three quarters of you exercise outside every week.

Outdoor exercisers had stronger feelings of revitalisation and a bigger energy boost after a workout compared to gym exercisers, researchers at the Peninsula College of Medicine and Dentistry found. The outdoor types also had lower levels of tension, depression, confusion and anger.
However, it's not all good news for your health. The OPSM survey also found that over half of body+soul readers are too shy with the sun protection, saving sunscreen for summer and very hot days only. Protect yourself when exercising outdoors in five simple ways…
1. Avoid the lunch bunch
Exercise before or after work and you'll avoid the peak UV times of 10am to 2pm, or 11am to 3pm during daylight saving.
2. Check the dailies
Get into the habit of checking the UV Index online or in the paper. If it's three or above, you need sun protection.
3. Wear your shades
They do more than cut down on glare, a pair of sunnies can protect your eyes from deteriorating too. Choose sunglasses that meet the Australian Standard AS1067 and fix with a strap to stop them moving around.
4. Skin prep
You can't outrun the sun, so apply a water-resistant, broad-spectrum sunscreen with SPF30+ 20 minutes before you head outside. Tip: don't forget your lips; protective lip balm works a treat.
5. Cover up
Long sleeves, leggings, rashies and board shorts provide the best protection. If you can't cover up, find a shady area in which to work out.

Don't miss the stories
followNagpurVision
and let's be smart!
Loading...
You need login to vote.
Leave a Reply