Meet Bianca Rinehart, who loves to blow stuff up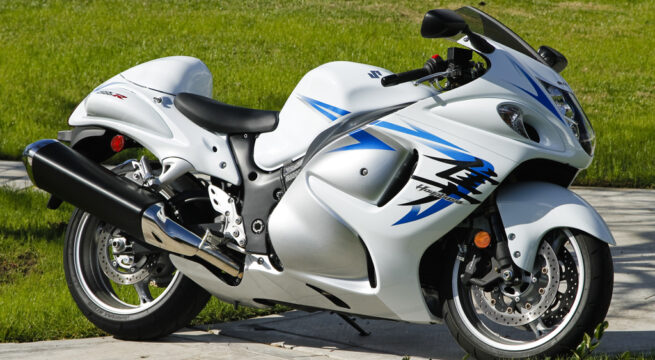 MEET Bianca Hope Rinehart, the daughter of the world's richest woman.
Despite being famously media shy, Rinehart has posed in designer gowns for the December issue of Vogue Australia (out Friday) in the wide red land where her family made their mining fortune – the Pilbara.
Alongside two of her siblings, Rinehart is currently engaged in legal proceedings against her mother, Gina, for access to a multi-billion dollar trust. But while she avoided talk of the legal battle in the interview, she has opened up about her family and her struggles for the first time.

She reminisces about her late grandfather Lang Hancock – and reflects on how she was shipped off to military school in the United States. Every summer between the ages of 8 and 16.
Rinehart confessed to Vogue Australia : "The facilities were wonderful, but I don't know whether I would necessarily send my kids there.
"I learned to respect those with authority and there was a strong sense of discipline."
She's a trooper. Rinehart got up at 3am for hair and make-up for the shoot. She can fly helicopters and she's helped build mines (Rio Tinto's Hope Downs).
And (not surprisingly for someone who spent several summers at a boot camp) she reveals her love for blowing stuff up.
"It was so much fun!" she says of exploding rock formations in the mines.
Rinehart also revealed that she might well take after her mother and her grandfather in doing business on the mining fields.
"I think with the Pilbara being such an important part of my childhood and my life, I'd like to continue if at all possible investing back into this region…given the opportunity to do so, of course," she said.
In 2010, Rinehart had a son with her partner Sasha Serebryakov, who she met while working in Darwin.
Serebryakov is currently developing new technologies to produce hydrogen energy, and she says that he would have got along famously with her grandfather.
A man who was passionate about blowing stuff up too.
Read more and see the exclusive pictures in the December issue of Vogue Australia, out Friday.

Don't miss the stories
followNagpurVision
and let's be smart!