New lows for coal prices – Whitehaven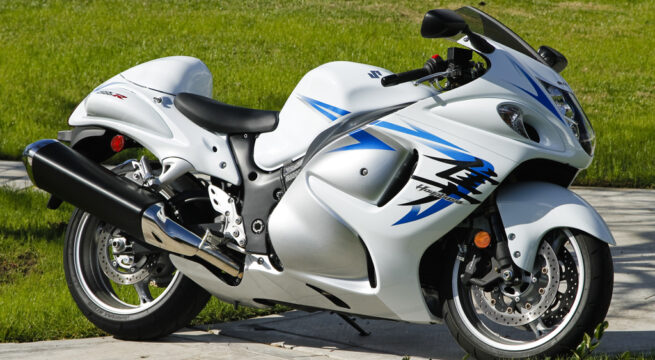 WHITEHAVEN Coal chairman Mark Vaile says there is little sign of a market rebound in coal prices, but demand from China is expected to pick up in early 2013.
Mr Vaile told shareholders at Whitehaven's annual general meeting coal prices had hit new lows in recent weeks.
The benchmark price of Whitehaven's metallurgical product, Newcastle semi-soft coking coal had dropped to about $US115 a tonne in the December quarter from $US140 in the previous three months.
The monthly index price of standard Newcastle thermal coal also fell from over $US90 a tonne in July to less than $US80 a tonne in October.
Mr Vaile said it was difficult to have a high degree of confidence in predicting future coal prices for fiscal 2013.
"There is currently little sign of a market rebound, although forward markets are showing improving prices and there is the prospect of renewed demand growth from China in early 2013," he told the meeting.

A small group of protesters carrying placards against Whitehaven's planned coal mine at Maules Creek in northern NSW greeted the company's shareholders as they arrived for the meeting at a hotel in Sydney's CBD. Some were escorted from the hotel by police.
Whitehaven last week received approval for the Maules Creek project from the NSW Government. The deal will more than double Whitehaven's production and make it a major coal player as it develops one of Australia's biggest coal mines.
Managing director Tony Haggarty told the meeting that if the project won federal government approval under the Environment Protection and Biodiversity Conservation Act by the end of the year, the first coal was expected to be produced in early 2014.
The meeting was expected to be a fiery affair, with major shareholder Nathan Tinkler having vowed to vote against all resolutions.
Mr Tinkler, who holds about 21 per cent of Whitehaven shares, has said he is frustrated and disappointed with Whitehaven's performance following a recent share price slump.
He also has said he will vote against the company's pay report as well as the re-election of Whitehaven chairman Mark Vaile and directors Paul Flynn, Philip Christensen, Richard Gazzard and Christine McLoughlin.
Whitehaven's shares were five cents lower at $3.00 at 11.10am AEDT.

Don't miss the stories
followNagpurVision
and let's be smart!