Dave Boling: Seahawks defense earns another chance to achieve 'limitless' goals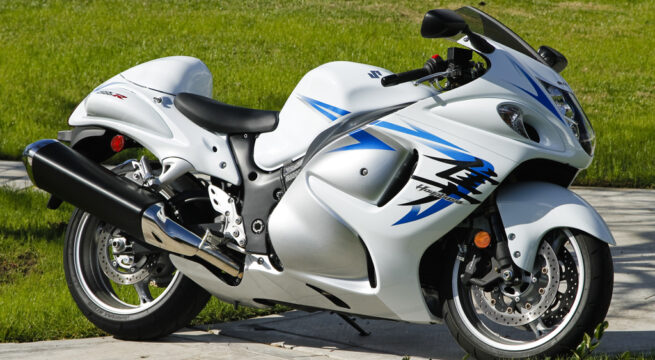 The Seahawks defense has been a statistical marvel, leading the NFL in most of the important categories, already establishing itself as one of the best in recent seasons.
But it's all different come January, when the stage is bigger, lights are brighter, and such displays of excellence can lead to their passing around a shiny platinum trophy.
This is the point, with games like Saturday's 23-15 win over New Orleans, when even a great defense can take another step.

Here, let cornerback Richard Sherman explain what happens once you reach the post-season: "That's when you become legendary, like the Pittsburgh Steelers' defenses, the '85 Bears, the Buccaneers that year."
[youtube id="N7tNNWJGy2M"]
A late Saints rally amid a Pacific vortex storm at CenturyLink Field left the Hawks disappointed with the New Orleans point and yardage totals.
But the win gives them another chance in next week's NFC championship game to edge toward "legendary."
"I think we're going to be disappointed with our performance today, with some of the plays we left out there, with some of those turnovers we left out there," said Sherman, an All-Pro who led the NFL in interceptions. "That's uncharacteristic of our defense. At the end of the day, we want to be one of the best."
The Seahawks safeties played up to that level again Saturday. Earl Thomas and Kam Chancellor combined for 25 tackles and four passes defensed. Those are stunning statistics.
Both are All-Pros and Pro Bowlers, and with Thomas only 24 and Chancellor 25, the potential is there to become one of the all-time safety duos. Now is when they prove it.
A problem is they end up bashing one another in their single-minded quest for interceptions. Against the Rams, three secondary guys shook one another up when converging for a tipped ball.
And late in Saturday's game, Chancellor and Thomas collided going for an interception, and Thomas came away a soprano. "He hit me in the men's section," Thomas lamented in the locker room. Thomas wasn't referring to a department at Nordstrom.
The defense collected just one sack of Saints quarterback Drew Brees, but it was appropriately split between Cliff Avril and Michael Bennett, who have supplied timely pressure all season.
"I feel he's an All-Pro caliber," defensive end Red Bryant said of Bennett, who forced two fumbles and recovered one. "We're a better football team when he's on the field and everybody can see that."
Bennett's thought on his performance? Meh. He was as unimpressed as Sherman was.
"We coulda played a way better game," Bennett said. "We could have played a lot better and we know that. That's great, we know we can improve, and that's good."
He was disappointed with some missed tackles, and certainly hated to see several potential interceptions fall to the turf.
Here's where you sometimes enter dangerous territory while interviewing defenders: When you try to get them to laud specific individuals.
"We need everybody, everybody works hand in hand," Thomas said. "When the D line does great in the run game, we make (the opponent) one dimensional in the pass game. When they get after the quarterback, they make our job easier on the back end. This defense is very connected and we know it."
Burly defensive tackle Brandon Mebane had five tackles in the middle to continue one of his most conspicuously impressive seasons. But don't try to get him concede that.
"I'm still a nobody," he said. "That's how I look at it. It's about all the guys around. … It takes everybody on the team to do their part and do their job and we all come out being successful. Everybody does that."
And Saturday, the defense needed every bit of it as quarterback Russell Wilson completed just nine passes for 103 yards.
The savior of the offense was back Marshawn Lynch, who rushed for 140 yards, many of them so punishing to Saints players that he might need to be made an honorary member of the Seahawks defense – a nominal Legionnaire of Boom.
The game provided another convincing resume entry for defensive coordinator Dan Quinn, who is being courted by several teams with head coaching vacancies.
How well-schooled is this defense? Sherman talked about the many times during the game that they knew exactly what the Saints were going to run as soon as they got into certain formations.
Thomas was asked if greatness or legendary status is a goal this defense has set.
"There is no goal," he said. "Everything is limitless. We don't want to put any kind of ceilings on us."

Don't miss the stories
followNagpurVision
and let's be smart!