Iron Man Is Adopted: What Does The Reveal Mean For Marvel's Movies?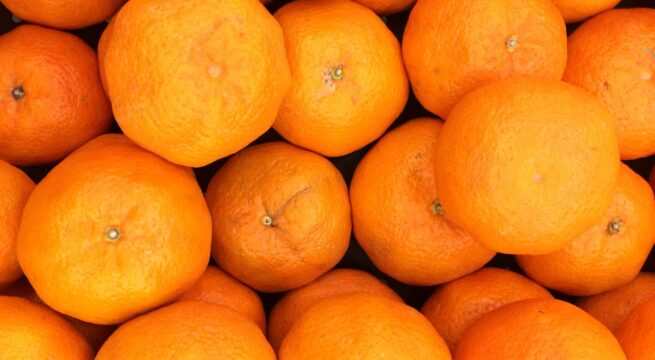 Will Tony Stark's comic book brother take over for Robert Downey Jr. in the Marvel movie-verse?
As we learned in Marvel Comics' "Iron Man #17" on Wednesday(October 23), Tony Stark is adopted. The plotline, which revealed that there's a second, natural born Stark brother named Arno, will play out extensively in the monthly comic books. But what does it mean for Marvel's movies?
We've heard rumors for a while that Robert Downey, Jr. might be leaving the Marvel Cinematic Universe. It's not unreasonable, either: the guy is pushing 50 years old, and has played Iron Man in five movies. Six, if you include the upcoming sequel "Avengers: Age of Ultron," and Downey has also committed to appearing in "Avengers 3." That's a lot of appearances playing the same character, and it's entirely possible that Downey might want to try something different and more challenging.
[youtube id="Ke1Y3P9D0Bc"]
And to that end, there's one thing Downey hasn't agreed to: more "Iron Man" movies. Other than "Marvel's The Avengers," the "Iron Man" franchise has not only been Marvel's highest grossing series to date, by a mile; and Downey has been the face of Marvel movies. Sure, Disney and Marvel are hoping that post-Avengers movies like "Thor 2" and "Captain America 2" will fill that void; and Tom Hiddleston, who plays Loki is doing an able job of being the co-face of Marvel movies. But when it comes down to it, just giving up on "Iron Man" movies is leaving money on the table.

So what does this have to do with the comic book released today? It's pretty simple: now that Tony has a brother in the comics, he can also have a brother in the movies.
Arno Stark, the natural born son of Howard and Maria Stark, is introduced in today's issue confined to an iron lung, and only able to communicate by typing through text-to-speech on a computer. He's as smart as Tony, and in his brief introduction has the same sly sense of humor. And one final note: he says that his condition isn't curable, and he's tried.
Yeah, right.
It's comics, so of course there's a cure possible, but what writer Kieron Gillen has set up is a new Iron Man — comics fans know Arno eventually becomes the time traveling Iron Man of 2020 — with many of the same characteristics that appeal to fans of Tony Stark.
Arno has a weakness: instead of Tony's sliver of shrapnel near his heart, Arno is confined to an iron lung… But that's a short leap to thinking the Stark brothers can figure out a way to get him mobile in some armor, if not outright curing his condition.
Arno is charming: like Tony, he's quick with a joke, and has a biting sense of humor.
Arno doesn't really look like Tony: this is probably the most crucial bit, and gets to the heart of this grand idea. When speculation has arisen about replacing Downey, it's always come down to actors who look like Tony Stark, or at least, Downey Jr. Arno looks totally different. When Tony finds his brother in the book, he's gaunt, and been hidden from the world for years. So he could be cast as literally anyone.
Imagine this: a few years down the road, say after "Avengers 3" hits in 2017, Arno has been around in the comics, teaming up with Tony for four years. In comic book terms, that's nearly 50 issues, not counting appearances in books other than "Iron Man." He's had his armor upgraded, he's become a member of the Avengers, and comic book fans have gotten used to the idea that there's more than one Iron Man around.
After the Avengers threequel hits, we get the announcement of an "Iron Man 4," with Downey Jr. appearing… But passing the torch, to his brother Arno. The plot of the movie has Downey Jr. dying, but having his legacy continued by Arno. Movie fans might be upset, but comic fans will know that Arno is just part of the continuity… And will assure their movie-fan friends that it's cool.
Plus, Marvel now has a bunch of trades available on book-stands, telling the story of Arno to prime the movie-going audience for "Iron Man Reborn."
It might not happen this way. In fact, this may just be a story Marvel is telling in the comics, and in the comics alone. But either way, Marvel Studios now has a way around recasting Downey, and it's something that will be backed up by the all important fan audience. So stay tuned, and remember when news hits that Justin Beiber is playing Arno Stark in "Iron Man 4:" we told you so.
"Iron Man #17" is currently in stores from Marvel Comics.

Don't miss the stories
followNagpurVision
and let's be smart!